Look out for the professional results for applying in tire spray or gel product, there has never been a more easy and efficient way to shine tires to use the best tire dressing applicator.
Having a top tire shine applicator that gives you control of your tire shine and dressing while letting you thoroughly cover the area you applying product.
Below is a list of the Tire Shine Applicator that are long lasting:
1. Adam's Hex-Grip Pro Tire Shine Applicator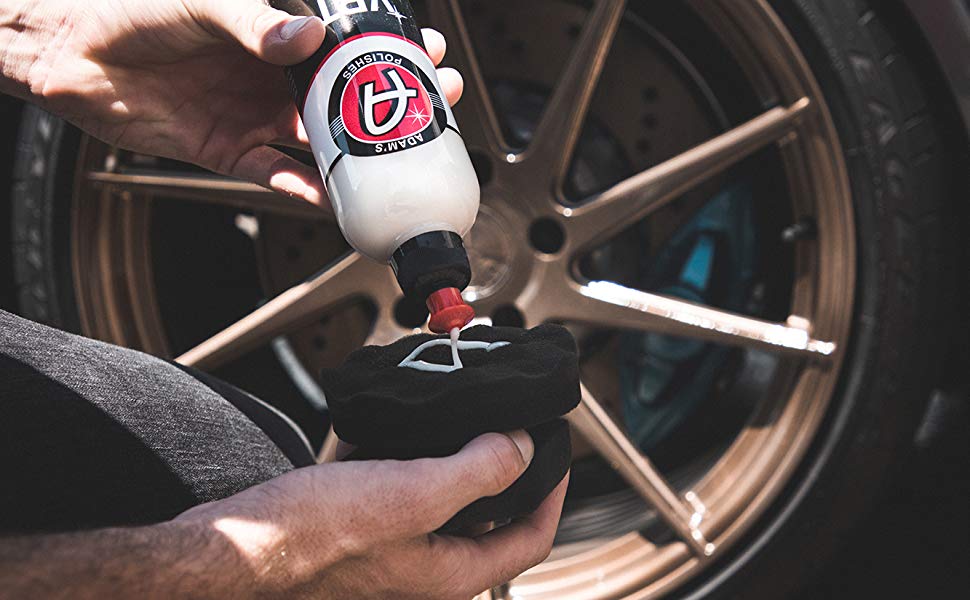 Adam's hex-grip pro is an awesome tire dressing applicator. If you want to keep your hands clean and reduce the chance of the applicator slipping from your hands, its molded-in handle can be the perfect solution.
Features:
A molded foam applicator that gives control over your tire shine
Reduces product usage for precision application
Keep your fingers clean during the process
---
2. Chemical Guys Tire Dressing Applicator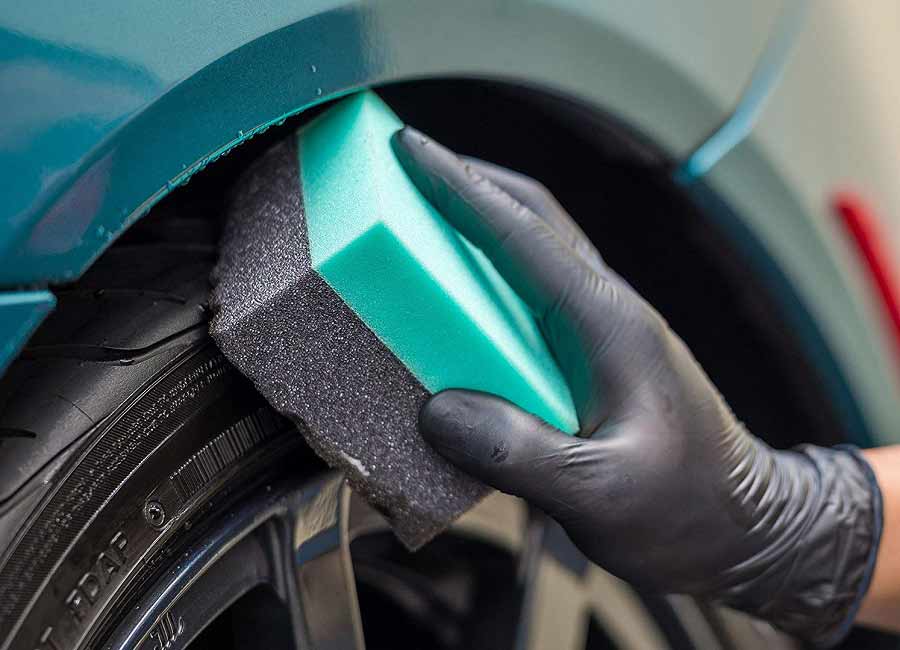 Chemical Guys Tire shine applicator is the perfect one for all tires even low profile. It works on interior and exterior surfaces. Use durafoam contoured applicator pad to spread tire shine on large nubbly off-road tires.
Pros:
Safe nails from grease, grime and dirt
Reduces product runs, drips or waste
Laser-cut Wonder Waves
Cons:
Few customer says it is not possible for low profile tires
Features:
The dense foam and unique Wonder Wave design
No more runs, drips or waste
Durable Applicator
---
3. BOKA Pro Tire Dressing Applicator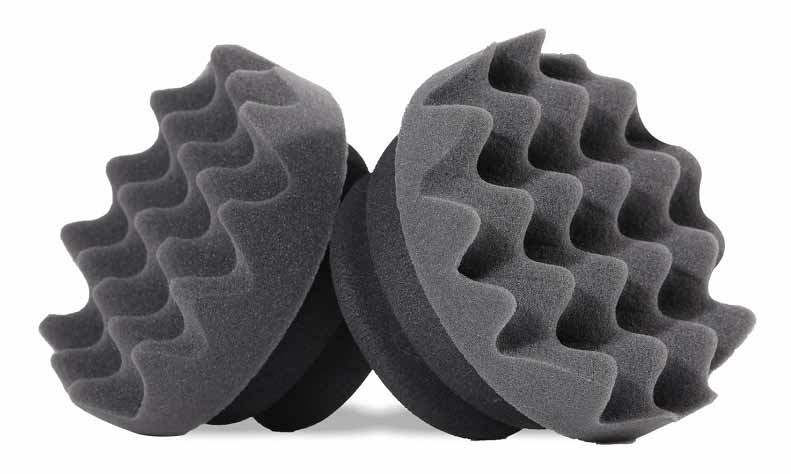 Boka Pro is another great shine applicator that pushes the product into uneven surfaces more effectively for its wave pattern and prevents dripping and excess product from being wasted
Pros:
Perfect Handle Size
Dense Foam Dressing Applicator
Durable for use on rough surfaces
Cons:
Someone says that the handle & applicator got unglued during washing in the washing machine with cold water setting
Features:
Finish on your tire every time!
Easy to apply with a quick swipe
 Designed to make precision detailing a breeze
---
4. Brush King Tire Shine Applicator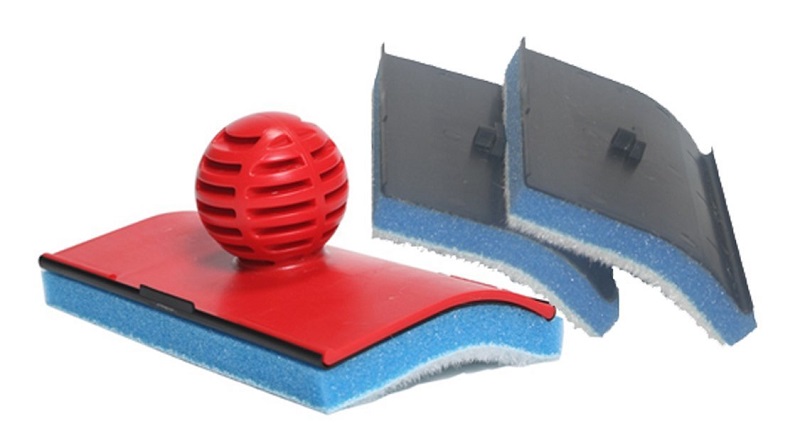 Brush king's high-quality flocked foam pad has a unique hook that helps to hold the pad secure while allowing for easy replacement. This awesome dressing applicator eliminates over-spray on paint, driveways, and your hands.
Features:
The applicator has multiple uses
No need to remove excess material from the tire or wheel
The curve fits tire perfectly
Easy to use
---
5. Chemical Guys Tire and Trim Contour Applicator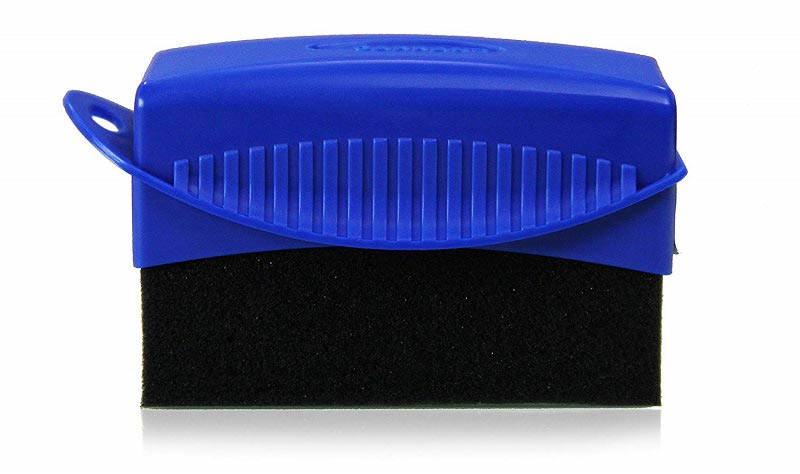 Do you want to get unparalleled results without ever wasting the product? Chemical guys tire contour applicator is your answer. It is made of durafoam memory foam to form to the surface. It has a plastic housing that protects your fingers and nails from grime, grease, and dirt.
Features:
This applicator is very smooth- no dripping
It protects your fingers and nails from grease
Its sturdy and durable foam is securely housed in a palm-sized
Easy-grip ergonomic shape
It reduces product waste
---
6. JSCARLIFE Tire Dressing Applicator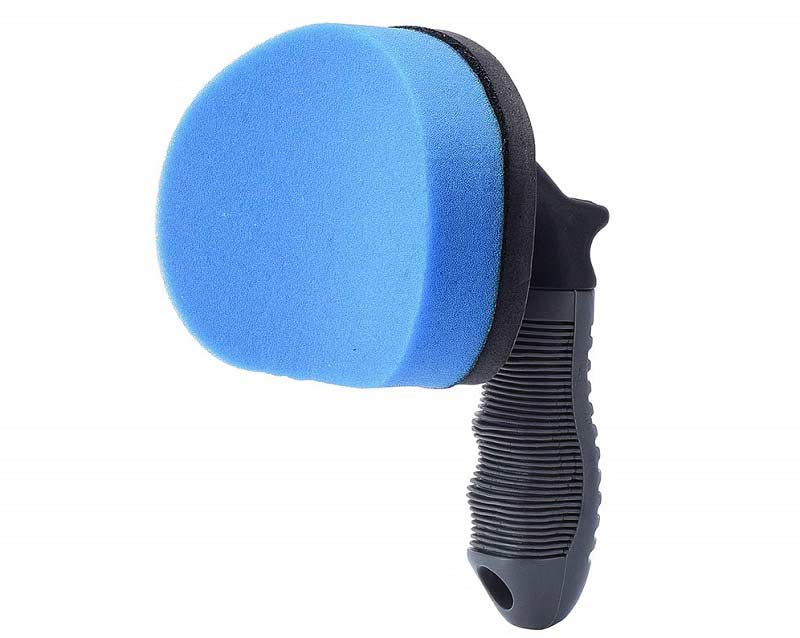 JSCARLIFE Ultimate Tire Brush is a professional-grade cleaning and auto detailing brush. This brush is also used for tires and wheel cleaning and tire dressing.
Features:
It has comfortable rubber grip handle for easy gripping and non-slip
Refillable internal tank
Removable contoured sponge tip
---
7. Discount Car Care Tire Shine Applicator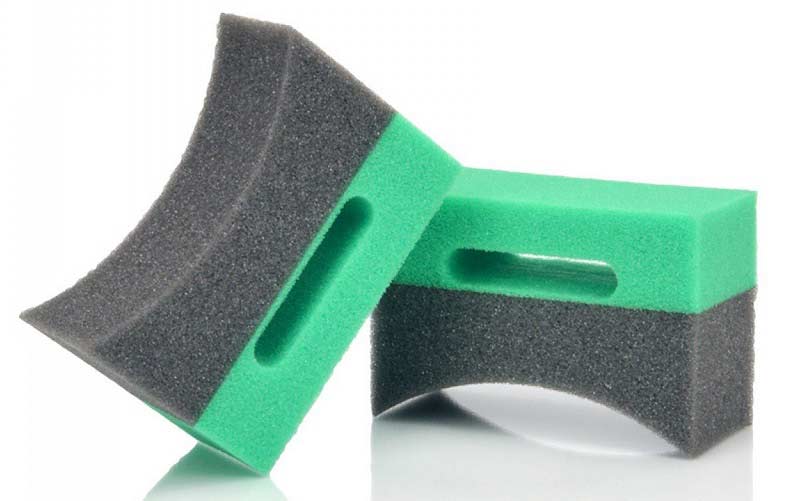 This is another great tire shine applicator by discount car care products that is cost-effective and convenient. You can be able to dress on tires smoothly with its high-density foam.
Features:
Washable and reusable pad
Easily fit your tire and evenly apply dressing
It protects your hands from get messy or greasy
---
8. Glearo Tire Dressing Applicator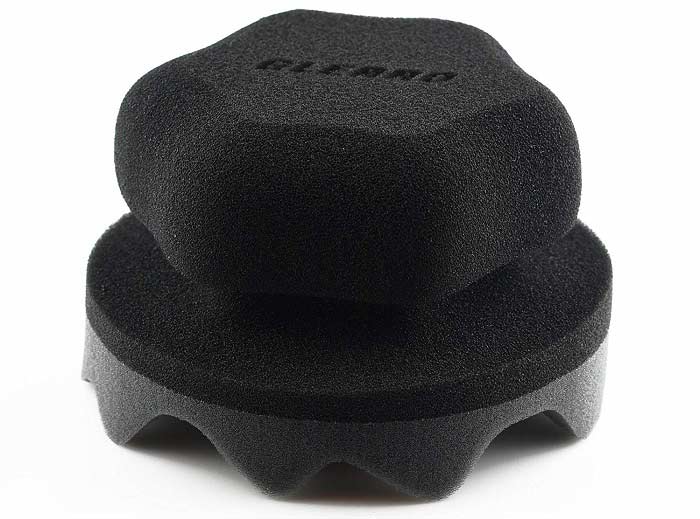 Glearo tire dressing applicator has been expertly constructed using high-quality foam material for the perfect tire detailing. It's a durable and reusable foam.
Features:
It provides long-term strength and use
You can be able to reuse over and over again
It has a unique handle which reduces the chance of the applicator slipping
Easy to use
---
9. Brush King – Refill Pads for Tire Shine Applicator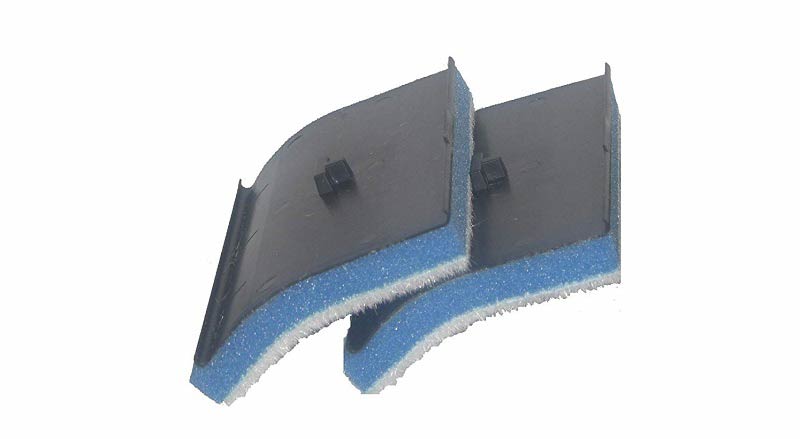 Brush king refill pads are another great applicator for tire detailing. Its unique hook helps to hold the pad secure.
Features:
It's a multiple uses applicator
It has a unique flock foam which keep the tire shine dressing
---
10. Brush King – Tire Shine Applicator and Detailing Tool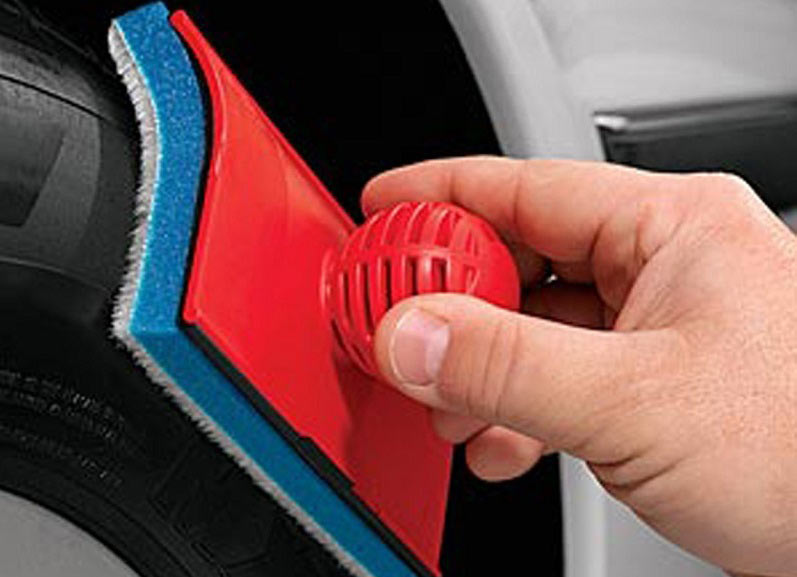 How to use tire shine applicator:
Step-1: Apply
When using the tire shine spray or applicator with dressings, spray directly to the tire.
Step-2: Swipe
Wipe and spread an even coat of your spray, dressing, or gel onto your tire.
Step-3: Enjoy the results
Whether using the good quality dressing applicator gives you the best result!
Using the perfect applicator can get the best results to spread tire shine on most tires, including off-road and extra-large tires.